Worksite 97 NEWS
Welcome to the Manitoba Nurses' Union - Worksite 97!
---
Collective Bargaining

The PCBC have met 7 times in past couple of months putting together what we feel is a "lean, mean and achievable" package for bargaining. A collective bargaining conference was held Dec 1/16 at the RBC convention centre with all of the worksite & local presidents to review the proposed package and answer any questions regarding the central table issues. Worksite specific issues were not discussed at this conference as each area has their own specific concerns. The MNU will be serving notice to bargain in the upcoming weeks.
Click for larger image.

---
Member Supports
Domestic Violence
As of June 2016, new legislation states that employers are now obligated to provide employees with 5 paid days annually to help deal with domestic violence. The days can be used all at once to help relocate or can be broken up, for example, to help with counselling sessions. These days are to be used at your discretion to assist in any way for those in this unfortunate situation. These situations can be very sensitive in nature. Please contact your union president to help with the navigation through the process to ensure these days can be utilized. Your union president can advocate on your behalf without having to have direct conversation with your NRC.
Addictions & Recovery
A nurse who previously struggled with addictions has recognized the importance of starting a support group solely for nurses who struggle with addiction. Aside from the addiction itself, comes the difficulty of navigating through issues with the colleges and the employer. Recovering Nurses United is a volunteer-run/ non-profit organization that MNU is now supporting to assist nurses with their journey towards recovery.
If you know of someone who is struggling or it is you, yourself, please contact recoveringnursesunited@gmail.com. No one can understand better what a nurses is going through than another nurse with the same struggles.
---
CFNU 2015 - Halifax, NS
Click for larger image.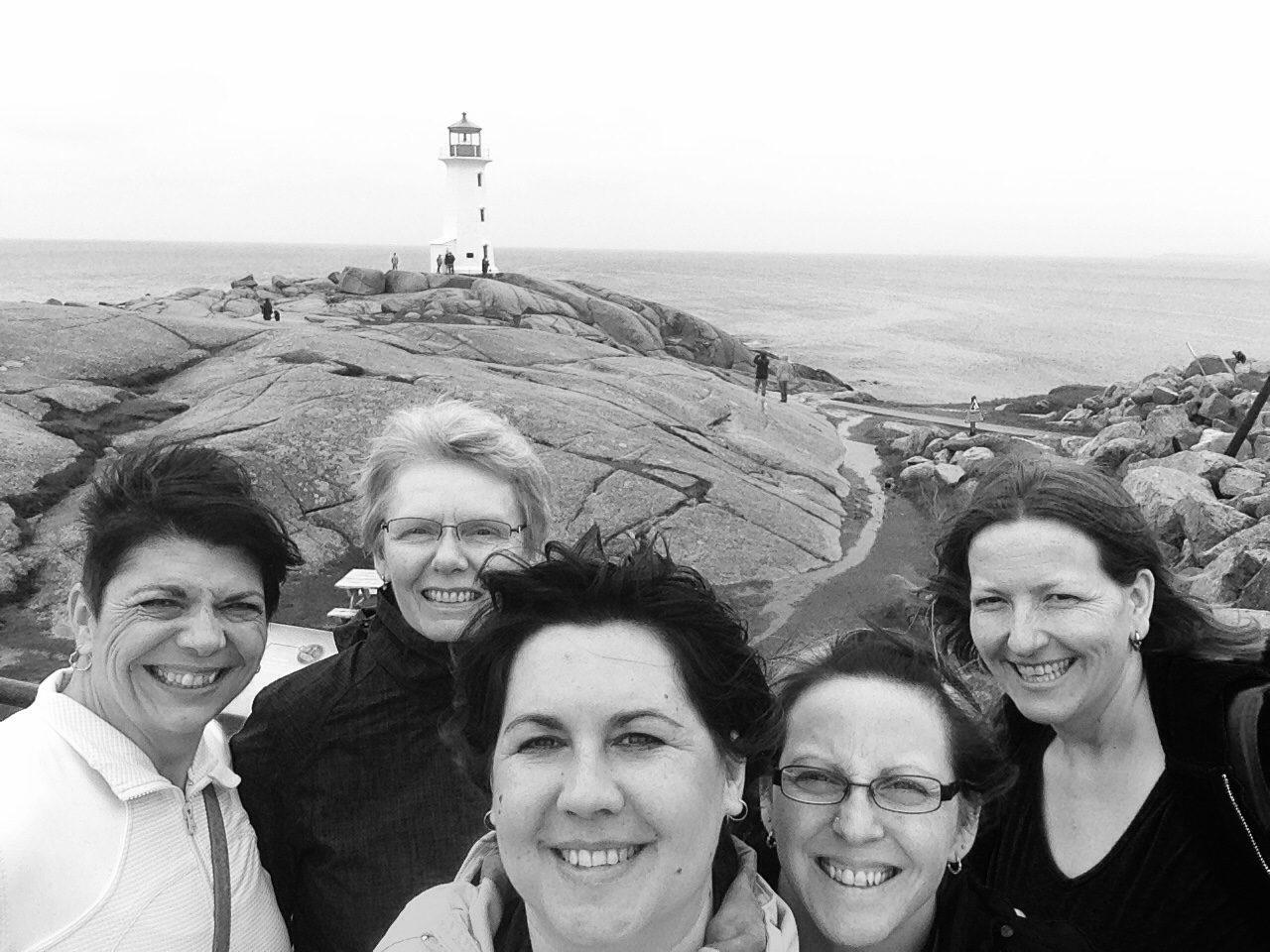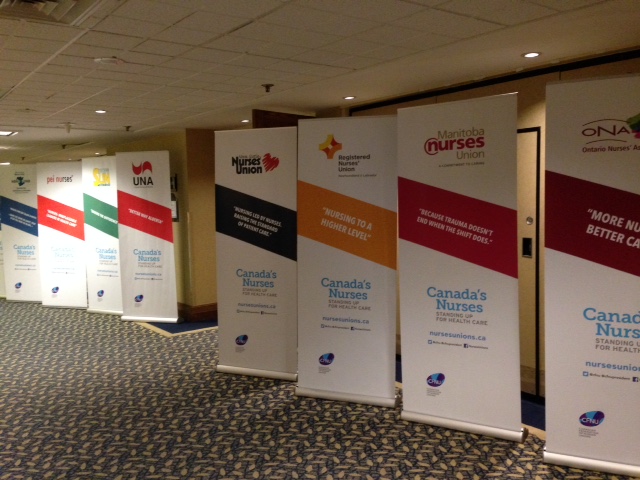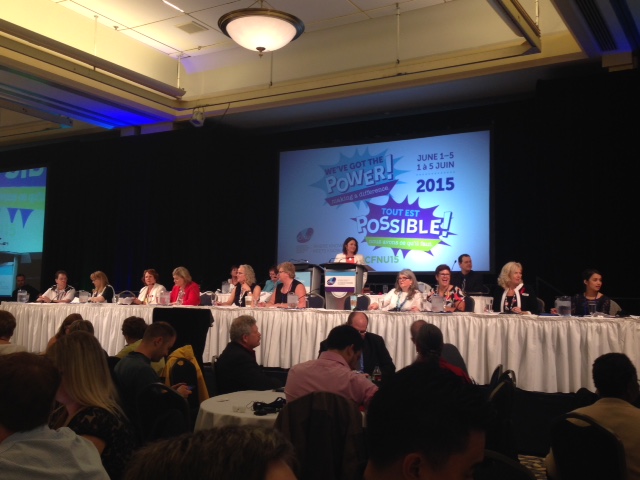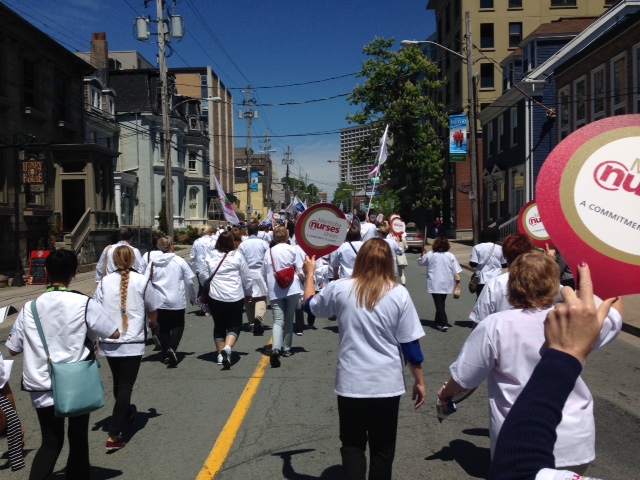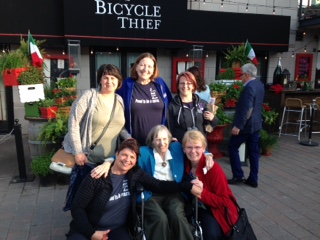 ---
Constitution of Winnipeg Home Care Nurses Worksite
Download Constitution (DOC)
---
Union Membership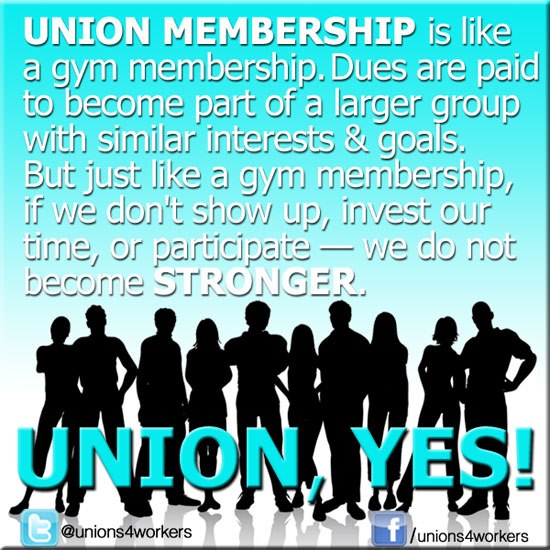 ---
A Message
The executive of worksite 97 is dedicated to ensuring your rights under the Collective Agreement. That is our main objective. How do we do that? By listening to you the member. Keep us informed on what is going on in your area. Let us know when you are aware of workload, communication and Contract issues that just do not seem right.
As nurses we have the right to a healthy workplace. We need to be able to balance our personal lives and our work lives. If we achieve that we are able to care for our clients to the best of our abilities.
Become involved in your worksite. If we stand together collectively, we are stronger. Do not be afraid to speak out. You have twelve thousand nurses in Manitoba standing behind you.
We welcome you all to join in this journey to better our workplace.
"Ignore your rights and they will go away"
Please contact us with any questions, concerns, or suggestions. We welcome them!!!!
In Solidarity
---